Update information Edit(Mar.28)
This is the mountain when I say "the mountain".
During about three months, BS Premium that is one of NHK channels is bringing the series program "Great traverse 2 15min." again, at 12:00 to 13:00 on every Monday and Tuesday. About each mountain each story is not long in the original program "Great Traverse 2". But in the 15 min. each mountain's story has 15 minutes long. The mountain "英彦山" comes at 93rd you can know by the map. So I am waiting long for its broadcast. Finally, it does. It is 3/28(Tue). I am looking forward to it. I have no recording device now, so I have to make sure not to miss it. Hehehe.
Edit(Mar.28):
I watched it with no problem. Although I guess it is not a good act, I'll show you some snapshots of it. I'd like to introduce some of the series for you, but it's unfortunate that NHK オンデマンド has no program related to it at this point.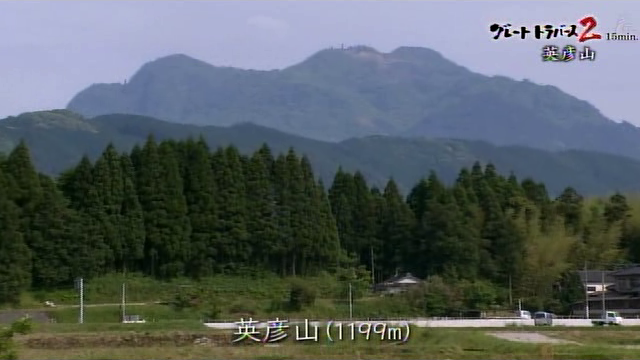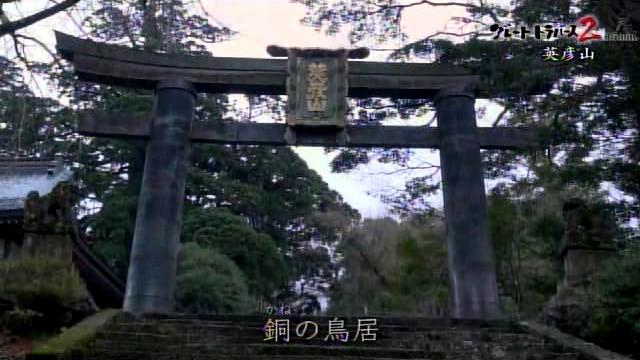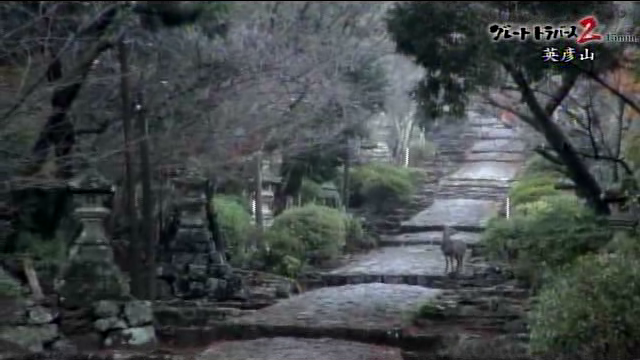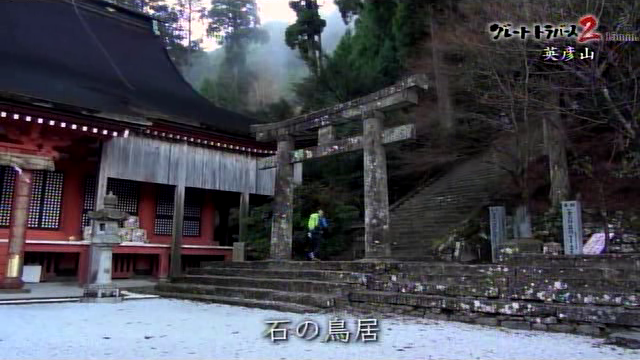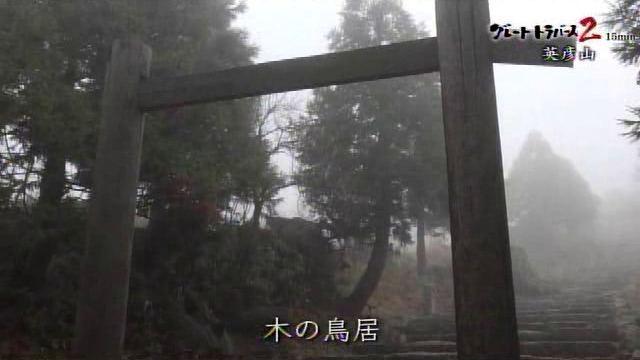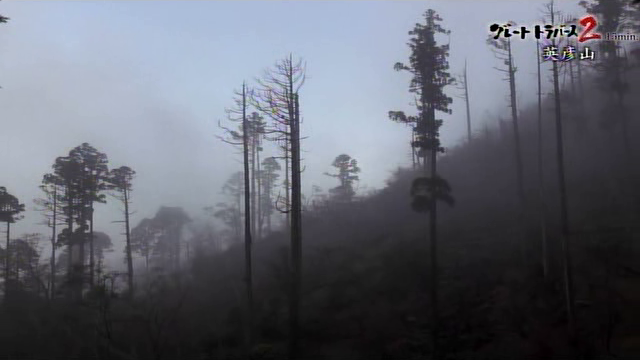 When I goes to the mountain, I choose a sunny day basically. So, the mist-filled scenery is very new for me.