in the morning on the other side of the road of our hotel's entrance, we were waiting the tour bus for the day-tour i had booked yesterday. let's go the trip, pinnacles desert 4wd adventure. look at the pictures.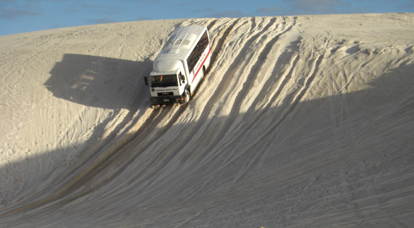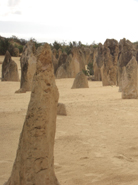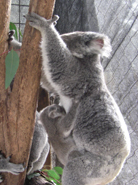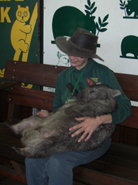 we returned to the hotel around 7:40p.m. the day-tour takes about 12 hours. we were very tired but had a nice time.
before coming up our room, we went to have dinner at the chinese restaurant near the hotel.
when we came to our room, i fussed over because i thought i lost some important papers.
thinking after it settles down, i am mortal shame and i could sink into the floor. i'm sorry for the hotel employees.